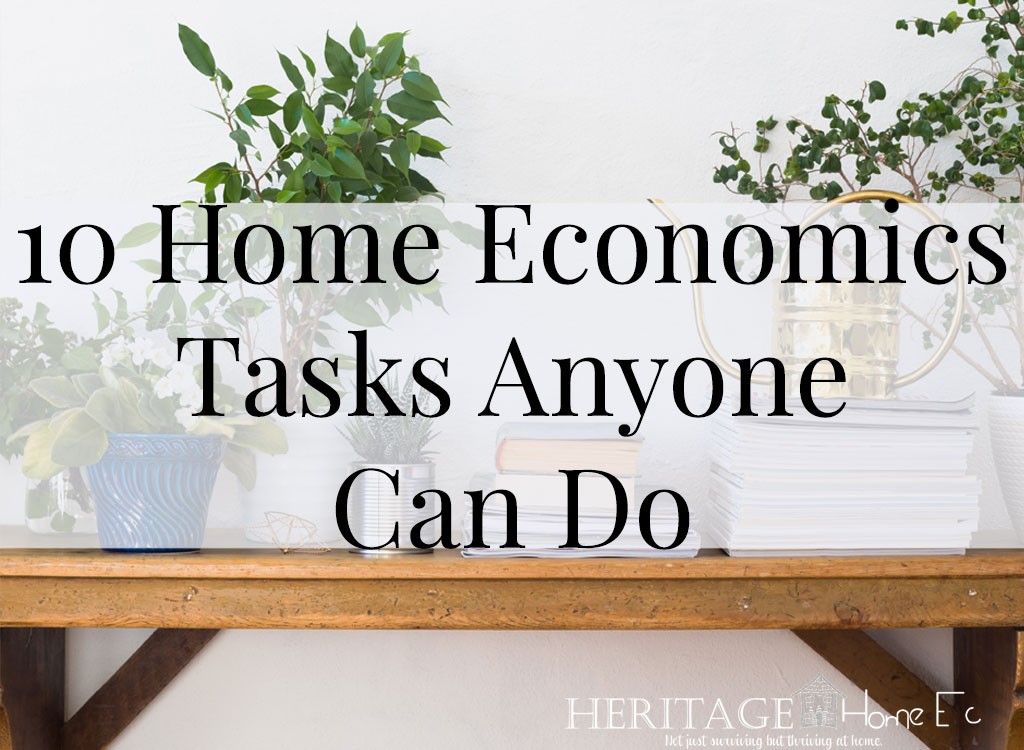 Often I get a lot of questions on how people can acquire better home economics skills. The simplest things are often the best ways to get started. Here is my list of 10 Home Economics tasks that anyone can do, regardless of their schedules.
Why are Home Economics Skills Are Important?
Even the busiest person on the planet uses a few home economics skills every day as long as they have their own home. (We aren't talking about the 1% here that have assistants and maids.) If you have your own home, whether you rent or own, you do SOME home economics each and every day.
Learning to do these tasks to the best of your ability is a key component to living your best life. Even something as simple as washing the dishes is a skill that not everyone has.
Let me tell you my personal experience with this. I am not shaming anyone, because I understand that not everyone was taught the proper way to do things. For whatever reason, I had a roommate that was atrocious at doing dishes. She never used hot enough water; she never used enough soap. It was as if she thought rinsing and washing were the same thing.
Fortunately, she paid attention to me when I washed dishes. Not because I yelled at her, but because she realized that when I did dishes they weren't greasy. So she watched and asked questions.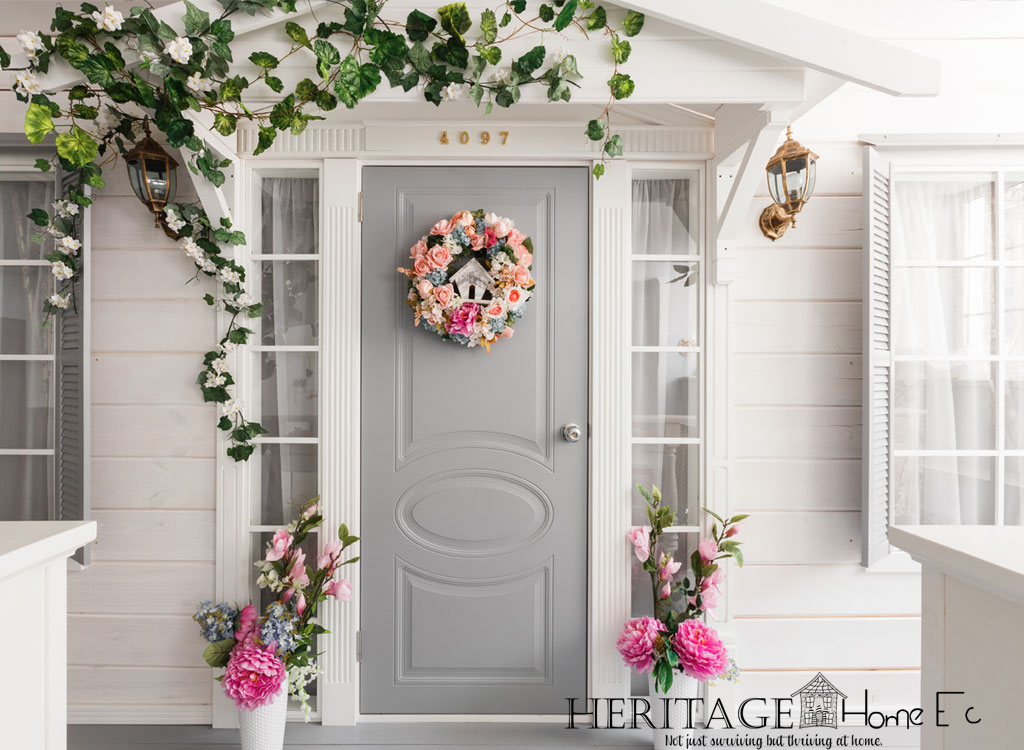 Simple Home Economics Tasks
Knowing that little things that you do daily are some of the basics of home economics can help you forge forward in your efforts to learn more. Let's face it, reassurance and accomplishment are the main factors in motivating us to continue.
Master these ten basic home economics tasks first, and then you can find the confidence you need to tackle even more.
Keep Your Home Clean and Organized
Most people see cleaning as just a normal habit. If you have ever seen the show Hoarders, you know it's not. Keeping on top of clutter and dirt is something that most of us do out of habit daily.
One small thing you can do to help keep things clean and organized is sorting the mail as soon as you bring it in (and tossing the junk) instead of throwing it into a pile. Another simple trick I use is to keep a shower version of a Magic Eraser in the shower and wipe it down as I shower. The steam already has things broken down and it makes it super simple to just wipe it down.
Manage Your Budget & Pay Bills
We all pay bills. And I'm sure that you stay on top of your finances to the point where you aren't over-drafting each month. (At least most of the time, right?) Keeping up with your income and auto-drafts can be difficult if you don't make and stick to a budget. Things come out that you forget about from time to time, but if you have a budget made, and refer to it daily, it's much easier. Not to mention less stressful.
I recommend both a written budget AND a digital app on your phone. Make sure they both have the same amounts and dates attached to them so that you don't have so many surprises. I use EveryDollar by Dave Ramsey. It's awesome, and you can attach it to your bank to make sure that you never miss a transaction.
I also use a printable budget planner in my budget binder. Having both copies close at hand helps me track all of our purchases much easier.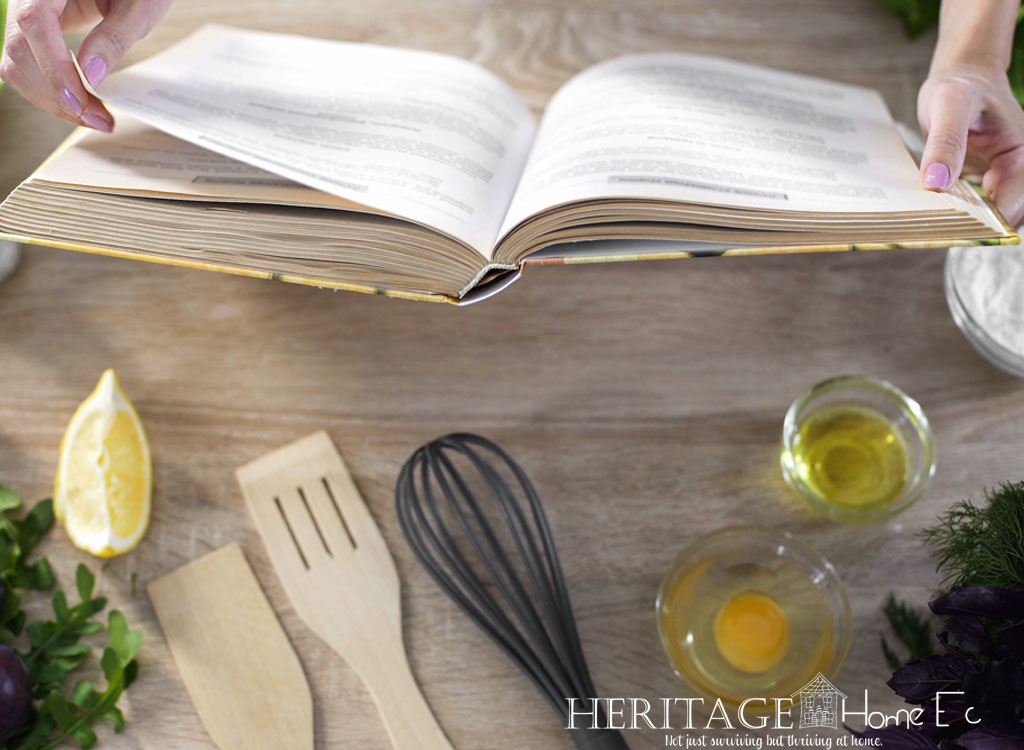 Plan and Make Ahead Meals
I am a true fan of freezer cooking. It's the easiest way for me to make sure that my family still gets homemade food without having to stress about dinner every night. (I have Freezer Cooking recipes here to get you started.)
Making sure that I meal plan each week helps keep things running smoothly, especially since my hubby and my schedules are so chaotic. We never know week to week what our work schedules will look like, so I always make sure to include in the plan things that he can make also.
Run Errands
Depending on where you live, running errands can be as simple as running down the block to the carryout. But, because we live in a very rural area, an errand for us takes 20 minutes just to get to town.
Because it's so time-consuming to have to run all of my errands, I make a list of everything that needs to be done in town, and time it so that I can do them all at the same time. It keeps both my time to myself, and it saves me money on gas by cutting down on multiple trips.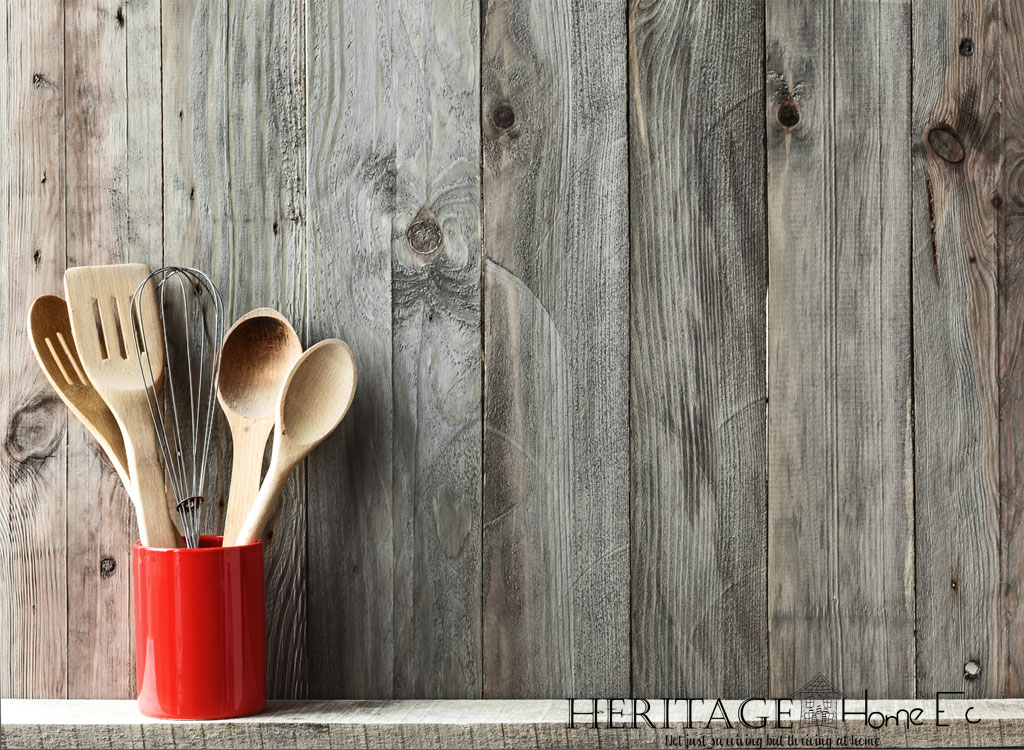 Take Care of Kids (if you have them)
There are a lot of people who see parenting and home economics tasks as two separate entities. Trust me, this used to be in the Home Economics curriculum in schools. Focus on the family was a skill that schools (and parents) used to teach.
The basis on parenting in old school Home Economics curriculums was raising them to be self-sufficient and good adults. Basically, raising "productive members of the community".
Sure, we have to feed them, make sure that they get to school on time, have clothes, etc. But just buying their physical needs shouldn't be all we do. It's great if you have a good relationship with them but being their best friend and/or maid should not be the focus on parenting.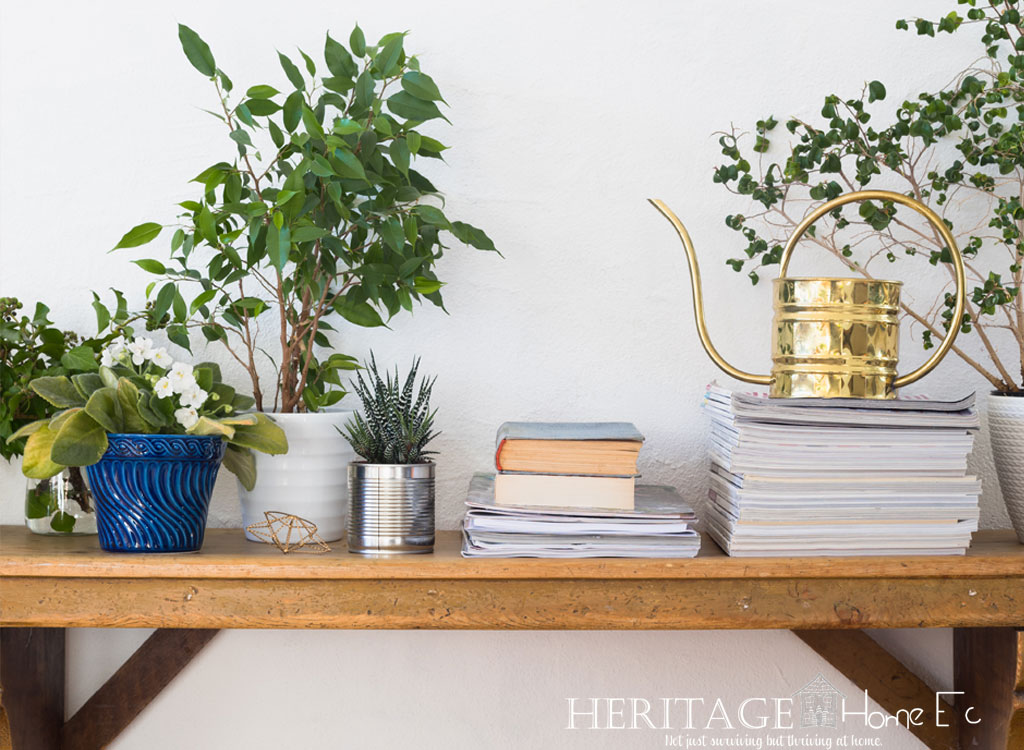 Take Care of Pets (if you have them)
If you have animals, you know that care and maintenance of them can become both time-consuming and (at times) expensive. Food, water, vet trips…. it becomes like having a little furry child in your home. And we love them like kids too.
Budgeting in their needs, just as you do for the kids' activities and needs should be second nature to pet owners. You also need to plan for their care in your time and have an emergency plan in place should something happen to them.
Yardwork
It's possible that you live somewhere without a yard to care for. But for some of us, yardwork and mowing take a lot of our time during the warmer months of the year. And even if you don't have a yard, if you have a stoop or any outdoor space, growing plants and caring for them counts also.
I think raising plants is therapeutic. Growing and caring for plants and having just a little homegrown goodness in your cooking is a source of pride to me. Even if you don't mow, you can grow!
Basic Home Maintenance
I know there are a lot of people out there who hear the word "maintenance" and stress out. Let me clarify the tasks that I mean here.
Changing your furnace filters in your home before you turn on the heat for winter is an example. Other things include cleaning your dryer, cleaning the gutters, checking your smoke detectors, etc. All general things that should be addressed when you live in your home. Just simple things like knowing how to unclog a drain are included in this basic home maintenance category.
Personal Development and Self-Care
We as humans have a tendency to not take care of ourselves. I know I am guilty of making sure that everyone else is cared for and ignoring things that I need to do for myself. The act of caring for the home is a full-time job in itself.
Some examples of how to practice self-care are reading non-fiction books to learn new skills or to garner motivation for yourself. Maybe you'd like to pick up a new hobby, like painting or yoga. Anything that gives you time to yourself and lets you clear your head of all the day-to-day stress is included in this. Even if it's only once a week, having time for yourself actually makes you a more happy and more productive person. And when you are happy, it's contagious.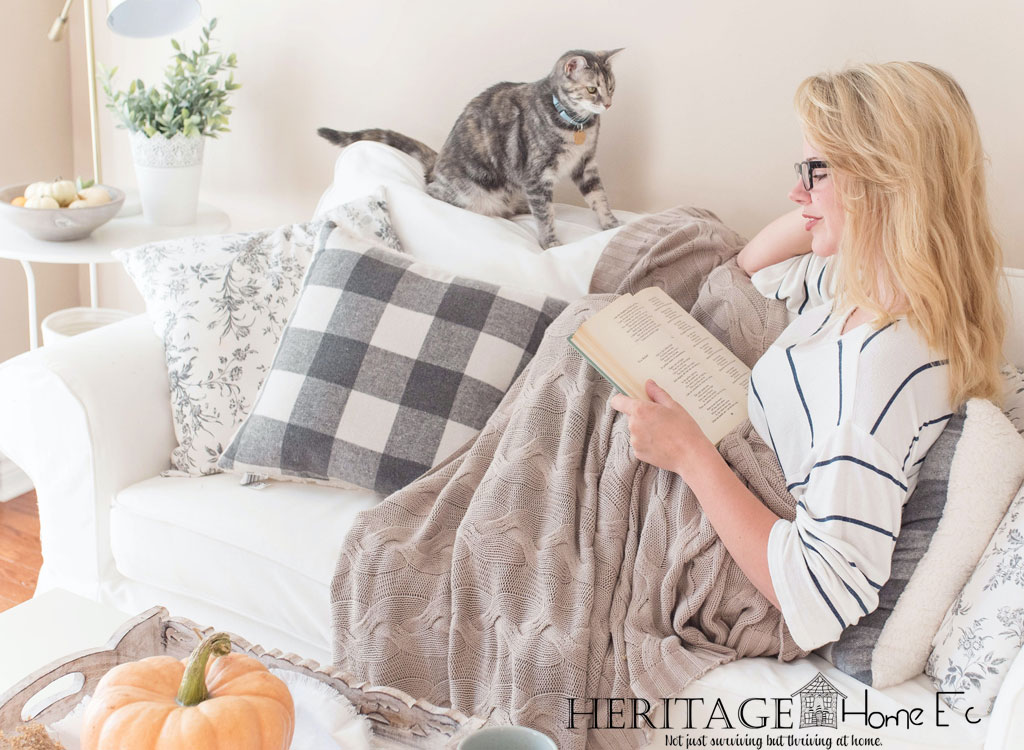 Plan & Decorate for Holidays
Some people are decorating for Christmas as soon as Halloween is over. Others do not put up a tree at all. I decorate somewhat, but with cats, having a tree is a liability. I do have decor for the mantel, and holiday throw pillows for the couch, but I typically do not decorate for Christmas until the day after Thanksgiving.
Whatever works in your house, do it. Just have a plan. Get everyone involved in the decorating. Having family time together should be more often than just during the holidays. Having a head start now gets everyone in a good mood.
Planning should also involve holiday events and parties. If you hold gatherings in your home, start planning the dates and times, as well as the menu. Know who is coming, what they are bringing, and enlist help in getting the whole thing organized. Having a clear plan eliminates a little bit of the stress that the holidays can bring.
(Just remember, you can't control how everyone acts. But you can have a plan in place to make the stress a little more tolerable.)
Home Ec is For Everyone
Realizing that such simple tasks are doable even for the busiest household can help you see that Home Economics is just a part of the human experience. We all do bits and pieces of home ec every day just by having a home. Learning these basics and how to do them well sets you up to be more confident going forward to even more skills. Cooking, sewing, home decorating are easier when you realize that the plain old tasks we do all add to learning even more.
Get the basics in place and then start expanding your skillset. Trust me, when you start feeling more confident, you will be unstoppable!
What Home Economics tasks do you do that I may have missed? I'd love to hear what your routines look like. Drop me a comment below.
Need meal planning inspiration? Get our Meal Planning Printables or my Done For You Meal Plan today. And don't forget to follow me on FB and Instagram for even more content.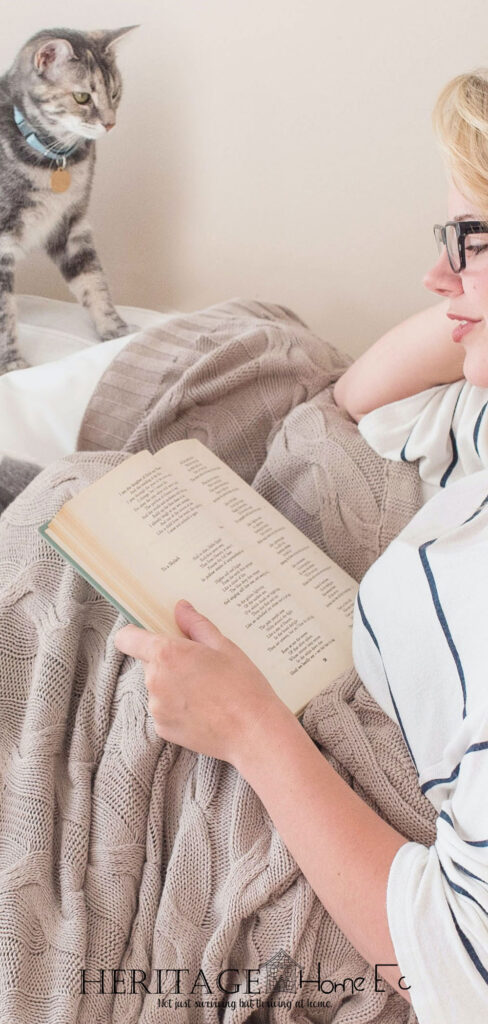 Please follow and like us: